Hope Gandy
Last updated: October 2022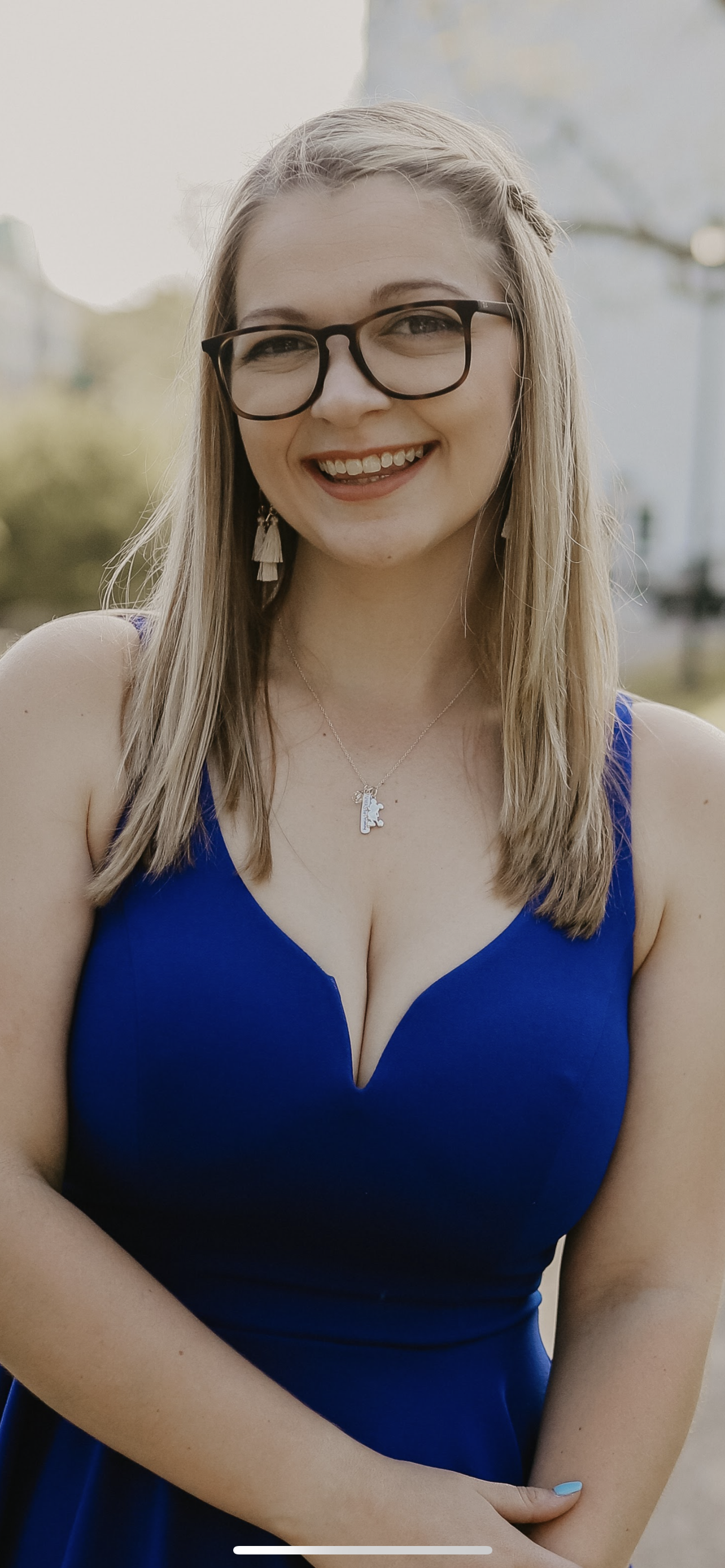 Currently living in Upstate South Carolina, Hope works for a Christian hospital as an Intensive Care Nurse. She has always enjoyed an active-adventurous lifestyle full of camping, crafting, traveling, writing, and simply exploring the world around her. Her happiest moments are spent outdoors by the water or trying new things with her friends and family.
While she was not officially diagnosed with TED until February of 2022, Hope has struggled with symptoms and misdiagnoses from as early as 2015. When she was just 16, Hope began experiencing headaches and extreme dizziness, which she now knows to be related to her TED diagnosis. Now 23, her symptoms have progressed to include the itching, dry eyes and double vision that hallmark the disease. After countless doctors' appointments, she settled with a team of specialists to navigate her TED treatment. These professionals have already helped adjust her care to include a variety of remedies, including Tepezza and glasses with prisms. Hope has always boasted a deep-rooted passion for medicine and the healthcare sciences.
She earned her bachelor's degree in nursing in 2021 which has guided her in developing her understanding of TED. As both a patient and a healthcare professional, her insight on the situation has a duality of both scientific and emotional investment. She aims to advocate for those affected by both the mental and physical challenges of the rare autoimmune disorder. She believes in the power of connectivity and strives to make a meaningful contribution to the TED patient resources, support, and community that carried her through her diagnosis.
Click here to read all of Hope's articles on ThyroidEyeDisease.net.