Jillian Siegel
Last updated: December 2021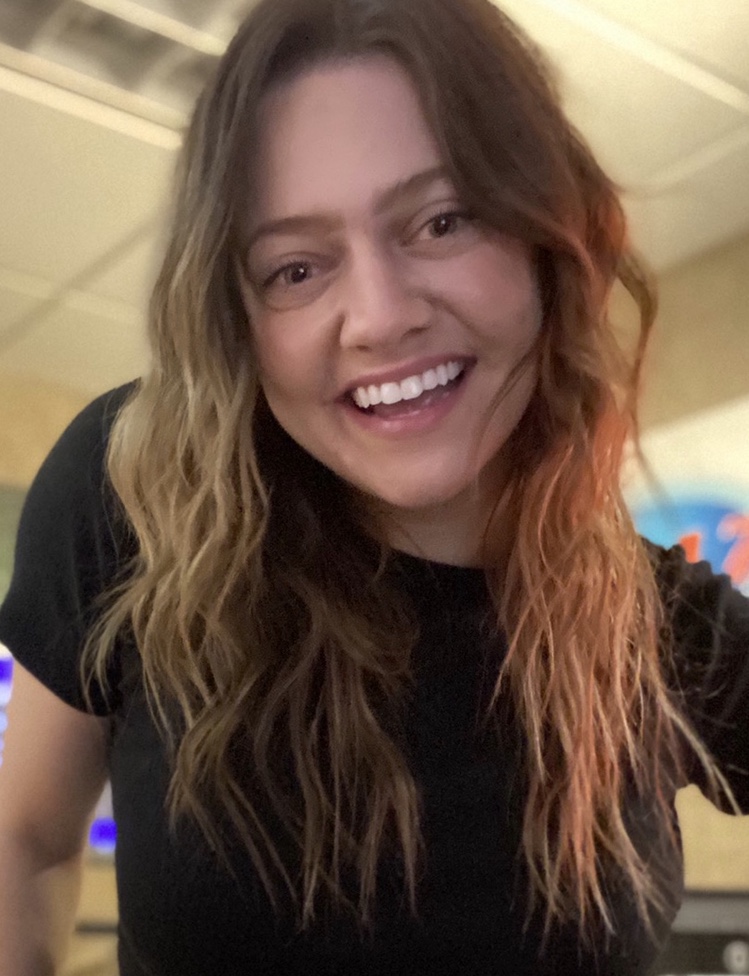 Jill is a radio on-air personality in the Hudson Valley. A few years after she graduated college, in her early 20s, her doctor diagnosed her with Graves' Disease. Following the diagnosis, she dealt with weight loss, bulging eyes, major anxiety, and was put on beta-blockers.
After talking with a few doctors, she found her amazing endocrinologist that she has been seeing ever since. She eventually had a radioactive iodine treatment that destroyed her Thyroid and Then was put on Levothyroxine( generic for Synthroid).
More recently, she developed Thyroid Eye Disease (TED). Right now her endocrinologist is watching it and monitoring it.
Now at 30, Jill wants to spread awareness about Thyroid Disease and TED. She wants to help and educate others that have it and are scared. She's been there and she knows it's not easy, but she wants to be able to help and be there for anyone who needs it.
Jill is a huge animal lover. In her spare time, she loves listening to music and hanging out with her family and friends.
Click here to read all of Jillian's articles on ThyroidEyeDisease.net.