Kelly Severseike
Last updated: September 2021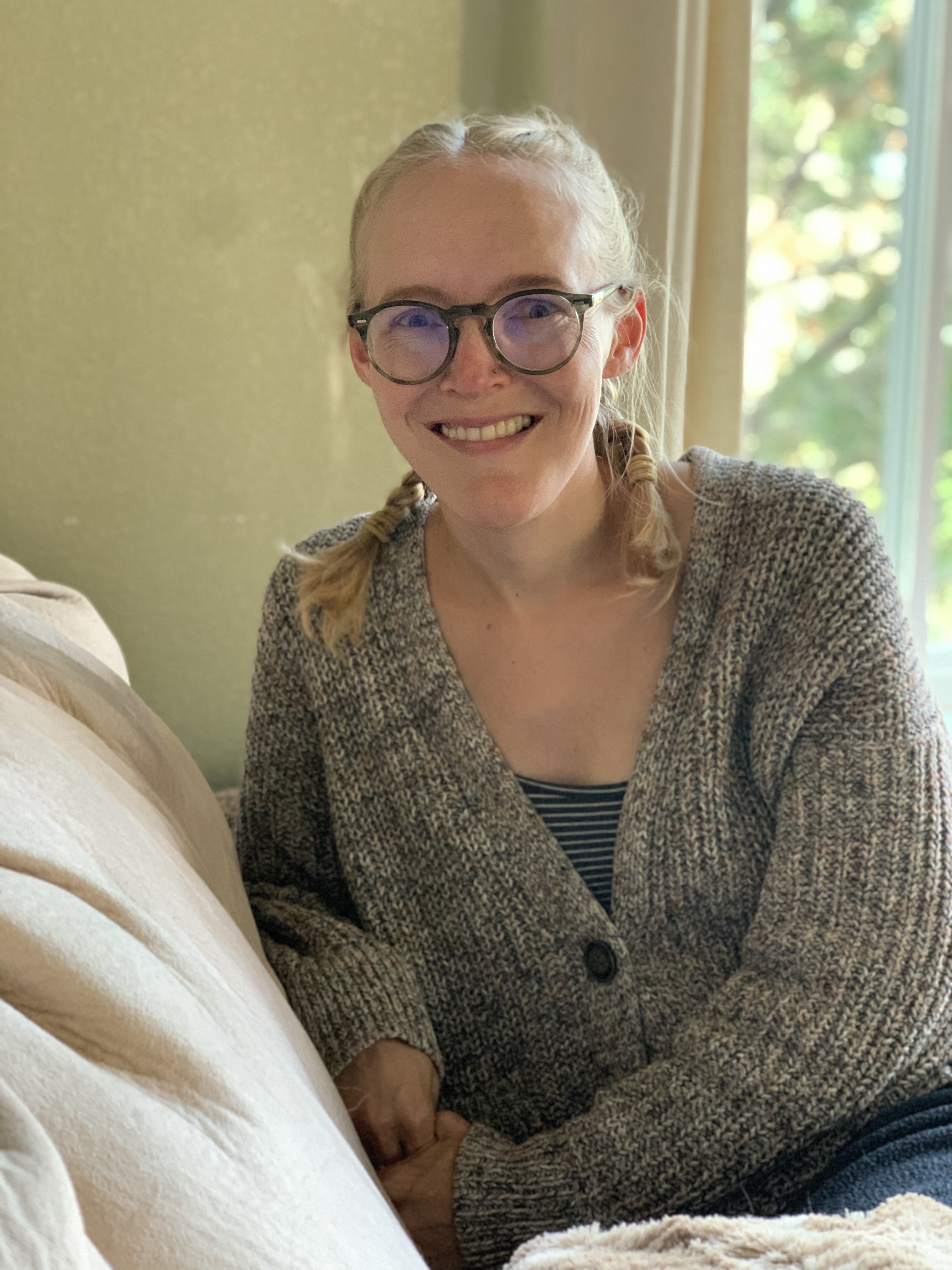 Kelly Severseike is a writer, poet, and blogger. She's had poems published in several different publications, including the Global Poemics and The American Institute for Stuttering. She was diagnosed with Thyroid Eye Disease in October 2018. While her journey has been difficult at times, writing has helped her through it. She resides in Colorado.
You can check out her blog at, Kellyseverseike.com.
Click here to read all of Kelly's articles on ThyroidEyeDisease.net.